Aristocrat Motors Customer Upgrade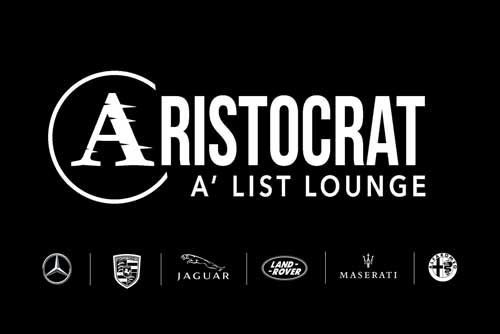 Aristocrat Motors customers are always A' List at The Midland.
If you're heading downtown for a show at The Midland, just flash your vehicle key at the box office for an automatic upgrade* to A' List!
A' List Lounge perks include:
Entry into the A' List Lounge one hour before doors via Indie Bar
Priority entry into the venue at door time
Access to the A' List Lounge throughout the duration of show
Discounted alcoholic & premium beverages
Complimentary water and soda
Exclusive Restrooms
*Subject to availability of each show. Limited upgrades are available for each show.